We are a group of experts specializing in the complex issue of cheating in relationships.
We Have Solutions
We can help you catch the cheater and recover from the affair.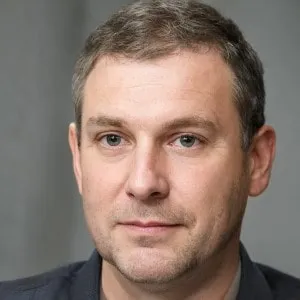 Brendan Young
Founder
No One Should Be Denied The Truth
Our mission is to provide valuable information and education on this topic, offering insight and guidance to those who may be struggling with infidelity in their relationships. With years of experience in the field, our team is dedicated to helping people navigate the emotional and psychological challenges of cheating and rebuilding trust in relationships.
We also provide verified information on how to identify signs of cheating in a relationship and how to use technology, such as your phone, to catch a cheater. Our team of experts has in-depth knowledge of the latest methods and technologies used in infidelity, and we aim to empower individuals with the tools and information they need to address this challenging issue.
We're a group of enthusiastic people united under one mission: to help people build meaningful relationships by placing honesty on the top place. We show how to heal & transform pain instead of running from it.
Chris Young
Founder of askdougandchris.com. A working mother of 3. Help women live a balanced life. Motivational speaker & lifestyle coach.
I support women on their journey to growth.
Norman Linkous
Dating & relationship coach on https://medium.com/@normanlinkous
I started my career by struggling with the same problem million people face today. I found the way to overcome inner blocks and bring my marriage to the new level. Today I help couples who are going through different problems, working with each one-by-one.
Elizabeth Harrington
An author of psychology blog (@LizWFB), psychologist.
Throughout more than 10 years I've been helping men and women find new opportunities and enrich their lives. I worked with people struggling with relationship issues, as well as life transitions related to work/career change, marriage.
Now I feel more than thankful for all those years of practice and an ability to share my knowledge & insights with my audience. Reaching thousands of people is what makes me feel like I'm fulfilling my mission.